About Me – Caroline Cousins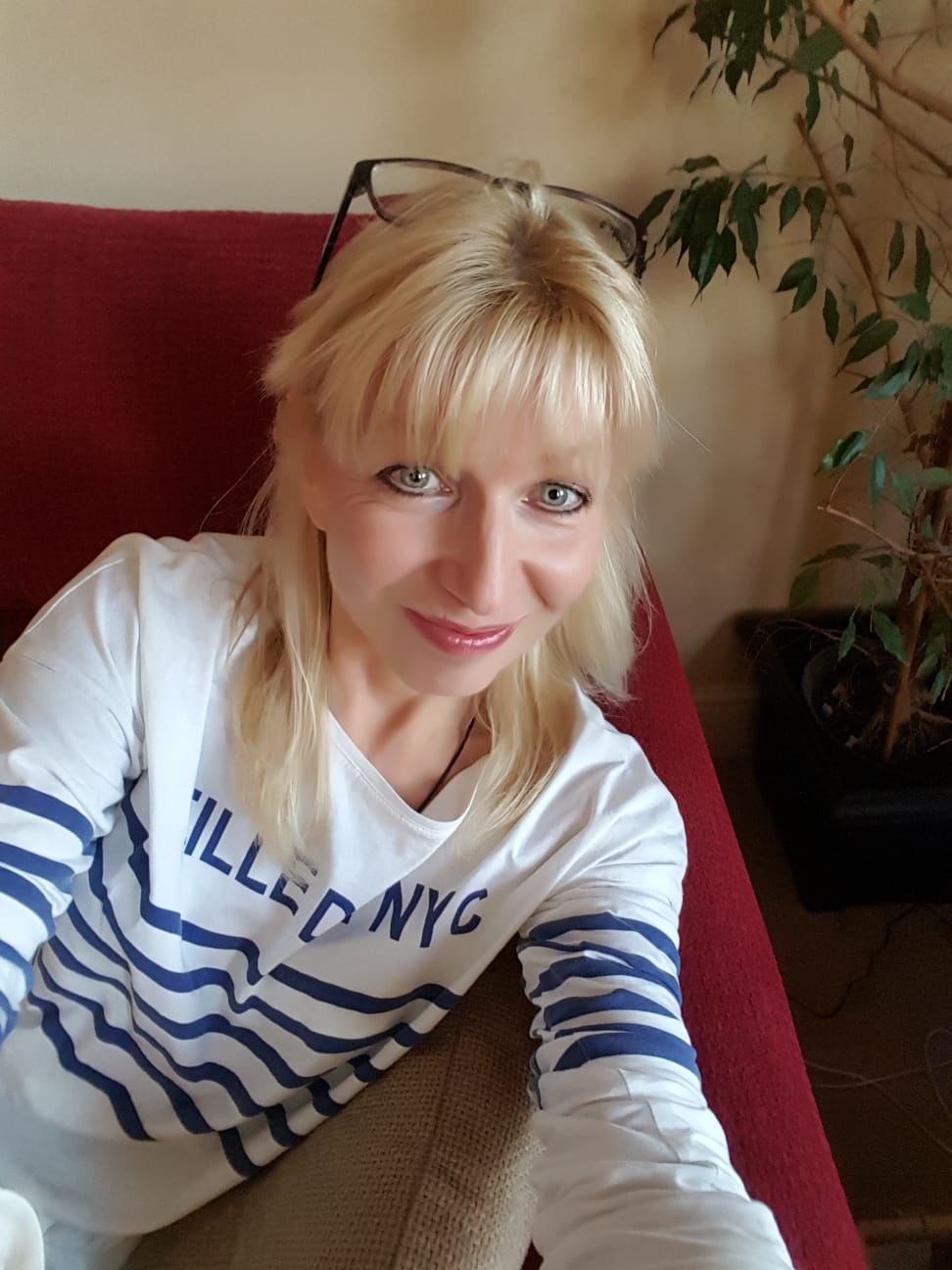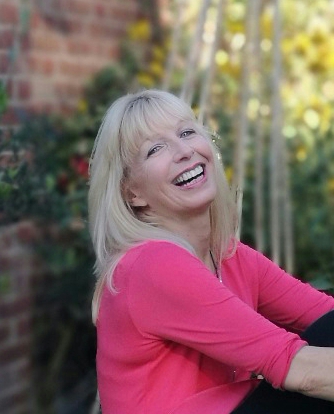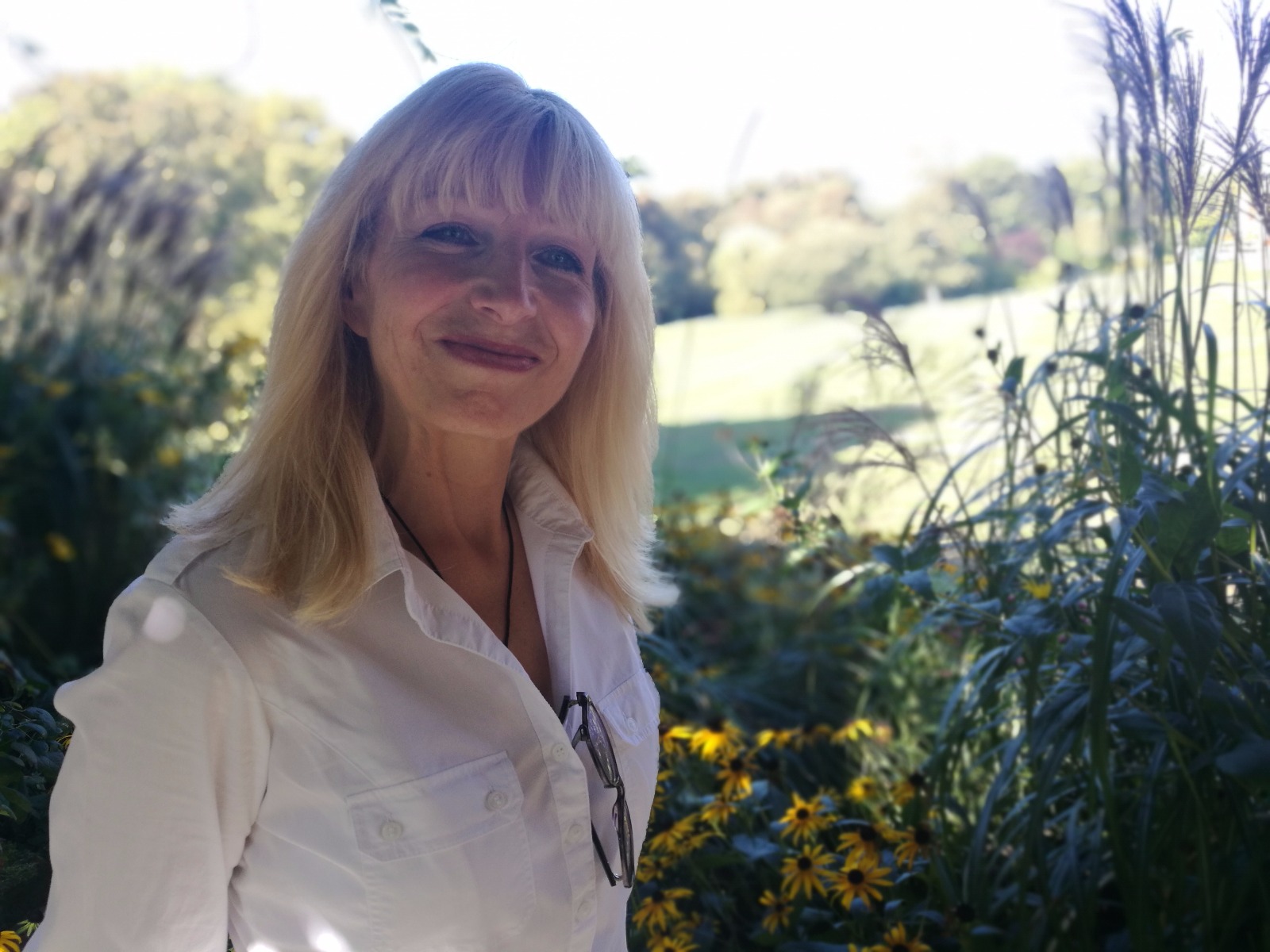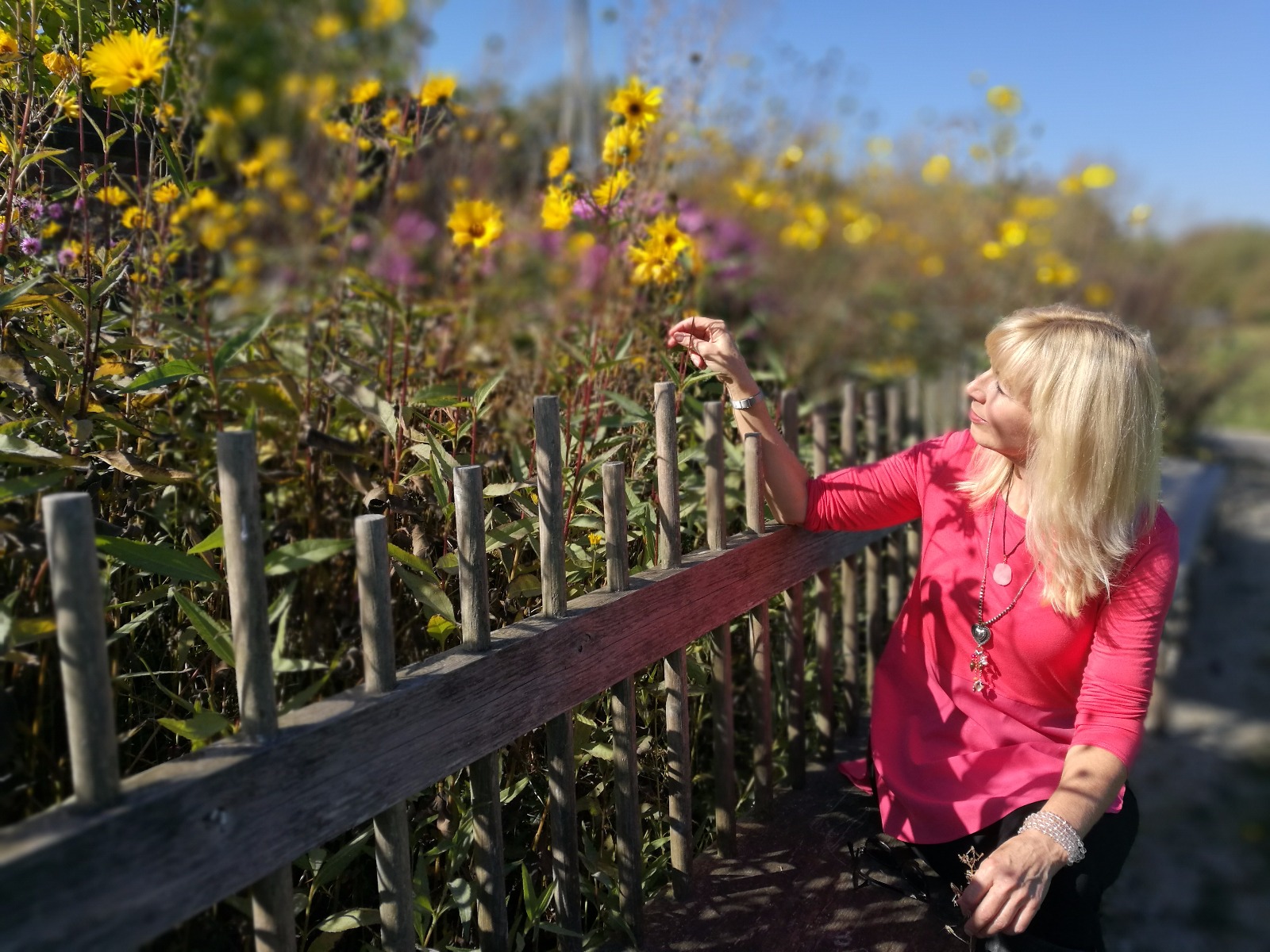 Who am I?
My name is Caroline Cousins and I work as a Mentor and Inner Transformation Coach.  I am based in the UK and began working in the therapeutic industry from circa 1995, and now predominantly work internationally with clients in every continent.
I work intuitively and use a variety of skills both learned and innate and I work with mind, body and spirit, rather than just one of these disciplines.  I have an interest in emptying the mind, health for the body and unfolding the Spirit within.
My personality is very grounding, fun, friendly and relaxed.  I have a keen interest in working with energy and see things from an energetic perspective, yet without losing myself in new age thinking or approaches.  I like to combine both the modern scientific concepts and discoveries, such as epigenetics, with ancient spiritual wisdom, and bring the combination, with a pragmatic approach, into this life for my clients, thereby heralding a powerful transformation process worthy of the 21st Century.
I've worked in the property sector and in human resources for blue chips (internationally) and SMEs, occupying roles such as Senior Surveyor and Head of HR as well as setting up my own HR consultancy, which eventually morphed into the work I do now.  I always enjoyed working in the employee relations side of HR, which dealt a lot with people's emotions, behaviours and psychology so it was a natural progression to where I am now, by combining the healing, therapeutic skills and knowledge with the strong psychological mentoring aspect of me.
Qualifications, Training and Memberships
Master of Arts Degree in Managing Human Resources (strong organisational psychology aspect)
Postgraduate Diploma in Personnel and Development
Chartered Full Member of Chartered Institute of Personnel and Development (CIPD) for 18 years (ongoing)
General Qualification in Hypnotherapy Practice (GHR approved) for 15 years (ongoing)
Certified Practitioner in Ho'oponopono
Diploma in Clinical Hypnotherapy
Diploma in Transpersonal Hypnotherapy
Diploma in Past Life Regression
Master Practitioner of Neurolinguistic Programming
Advanced Practitioner of Theta Healing
Reiki Master Teacher in Usui Reiki
Practitioner of Emotional Freedom Technique
Advanced Professional Stress Management Qualification
Advanced Practitioner of Spiritual Response Therapy (SRT)
Various other practitioner courses, including mediumship, intuitive, spiritual healing, tarot courses and other consciousness workshops and conferences, (including training with Dr Joe Dispenza), since 1995.
Ex-Chair of Association of Transpersonal Hypnotherapy
Skills
Over 23 years' experience in working with clients in an intuitive and healing capacity, as well as mentoring and coaching
Balanced, focused, pragmatic and sensible approach
Ability to help clients shift limiting programs and beliefs there and then
A variety of tools and tips to help the client empower themselves
Ability to access Akashic Records, view other lifetimes lived, converse with Guides and loved ones
How Do I Work?
I predominantly work in a mentoring capacity, whilst also coaching clients with their inner transformation, when appropriate.  I do not follow a set pattern or model, as many others do, so it all depends on what comes up in each session.  We cannot plan our spiritual development as things often crop up when unexpected and so I have learned, through experience, that the best laid plans often fall away as life's events take over.  I am not a life coach or a business coach.  I work uniquely but the work I do also covers both life coaching and business coaching from an energetic approach.
We therefore take an overview of what we want to accomplish at the start of the program and work towards it, but each session may present uniquely as to what arises at that time.  Sometimes life's experiences trigger blocks we weren't aware of so we can work on those.  Mostly, it is a combination of mentoring, coaching and healing combined in a unique way.  I have a lot of tools but I use them in a very individual way, so the work is both powerful, in the moment, and effective.  Wherever possible, I want to empower my clients so they leave their program feeling free to be able to continue their path of self-discovery on their own.
The majority of my sessions now are done online.  I set up the programs on offer here because I had the greatest success and enjoyment working with long term clients over the years and seeing their lives transform significantly over time, whilst under my mentoring and guidance.  By getting deep into the spiritual programming and subconscious mind, we are able to make profound transformation and change in every aspect of their lives.  It's pure job satisfaction for me and I also get to learn through the process too.  I love what I do.  I love the long-term client relationships and watching them emerge into their glorious potential.  That is my motivation.