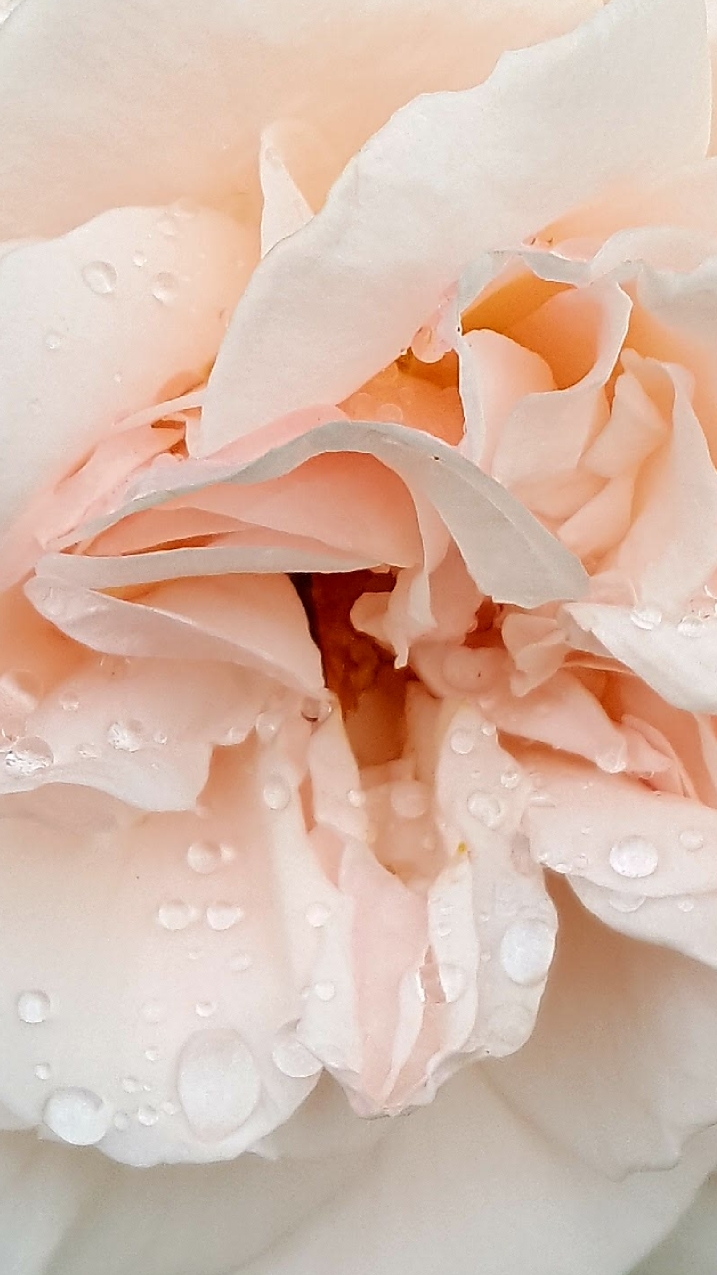 Elite Program
In this Elite program you will work, not just with myself, but we will also incorporate your astrological chart with my colleague.  Depending on what aspect of your life you wish to work with where your abundance flow is blocked, my colleague, Patty Post, will delve into your personal astrological chart to find your strengths, weaknesses, astrological influences and gain deeper understandings into your life and potential.  We can then work with these insights in your mentoring and transformation sessions with me to maximise your strengths and release any limitations you have.  In addition, I will also incorporate Spiritual Response Therapy (SRT) clearings on programs that may be getting in the way.  These [SRT] clearings are done remotely with results sent to you.  They clear programs at higher energetic levels, as well as in the subconscious mind, and reach areas that it would be difficult to find intuitively.  Working with energy from these perspectives is both useful and informative and can lead to greater insights in our paths of self-discovery.  This program will require you to learn to self-muscle test and you can find a video on this to help you, here.
This program is for 12 months duration.
It begins with 1 x online consultation with our astrologer, Patty Post.
1 x follow-up consultation with Patty Post 6 months into the program.
15 x 1 to 1 mentoring sessions with me, approx. 75 to 90 mins in length for each (the first to last up to 2 hours)
10 x Spiritual Response Therapy clearings on spiritual programs (done remotely)
Private password access to the Resources for Members section of my website, which will continue to grow organically and is only available to past and present program clients within the previous 2 years.
Unlimited email support during the week during normal, office hours.
Free access to any masterclasses or workshops I hold during the duration of the program.
Payment is made up-front at the same time as completing the application to enrol in one of the programs.  Once paid and questionnaire completed, I will advise Patty so she may contact you directly to arrange a suitable time and to get in touch with you in order to prepare your astrological report and initial consultation with her.  We can start straight away if you wish or we can wait until after your initial consultation with Patty.  Please refer to the Terms and Conditions on my site for the finer details.
Please note, I am now able to take credit card payments via virtual terminal on the telephone or text/whatsapp, although these would be converted via GB pounds at the current rate.  Otherwise, please pay via the PayPal link below, where you can also use your credit cards.