Dynamic, powerful and effective inner transformation for a life filled with abundance
I feel so incredibly blessed to have found Caroline and to have the opportunity to work with her. From the very first email I felt a connection with her.  My first session went so deep and we uncovered things that I was not even aware of on a conscious level. I can't explain how it works, but what I do know for sure is that I feel a change within me. I feel so much lighter and I have a deep sense of peace and tranquillity… and above all… a feeling of, "all is well with me and the world." Thank you for being with me on this beautiful journey.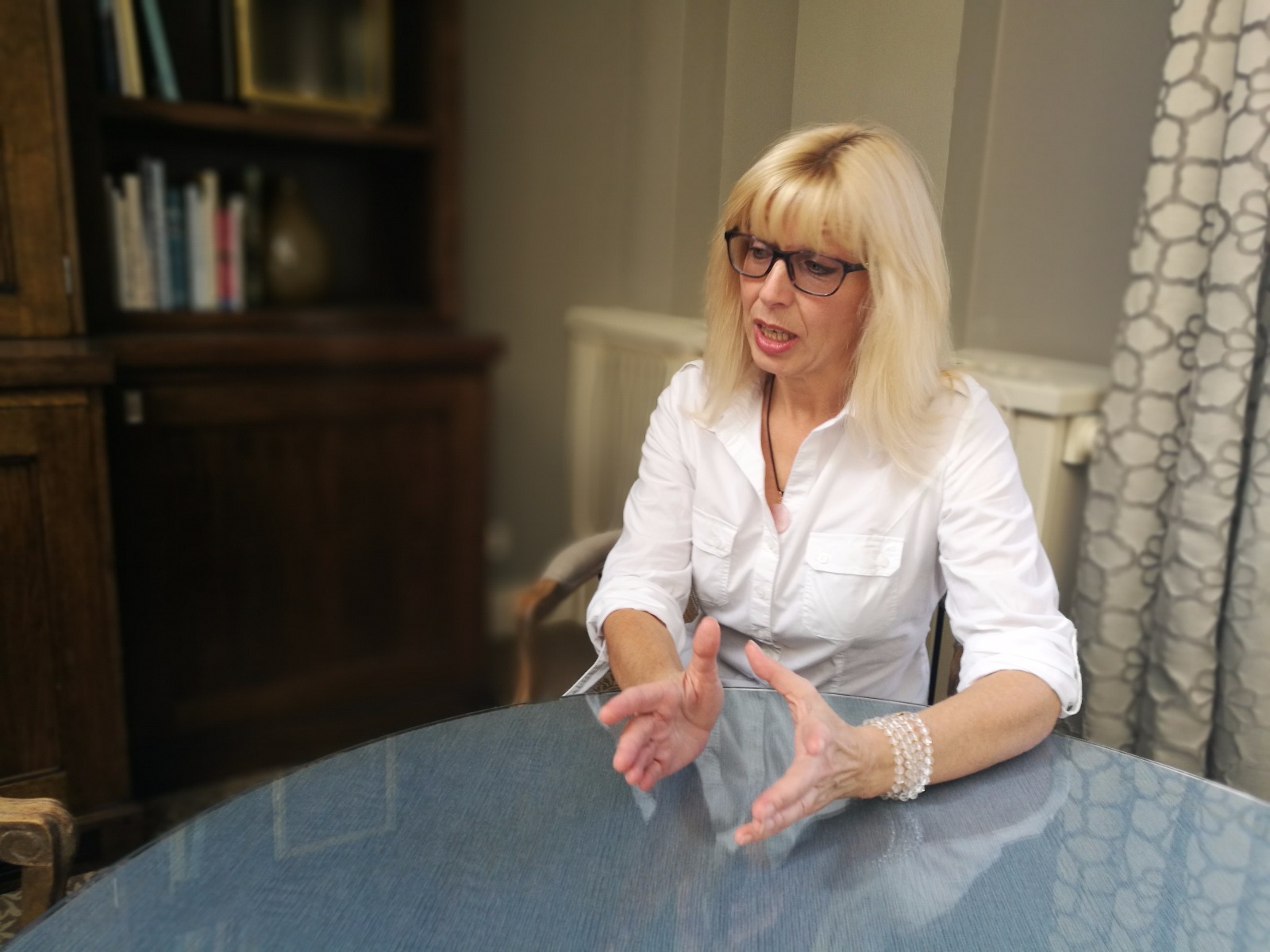 So, you are interested in taking the next step to a happier life but first, to make sure you are the right client for me too, are you able to tick each one of these below?
You are:
✔ someone who believes real change encompasses mind, body and spirit and that they all integrate fully with each other.
✔ passionate about moving forward and being the best version of you possible and are prepared to invest in yourself to make lasting change happen.
✔ someone who is prepared to take responsibility for your own progress, self-disciplined enough to do the work needed and humble enough to not believe you have done it all already.
✔ someone that accepts that life is a continuous learning process and is open to new perspectives and to accept observations made in the process of enriching your life.
✔ someone that is grounded and balanced and wants to enjoy this world.
✔ someone who accepts that we are energetic beings having a human existence and that energy and frequency play a significant part in our lives in terms of what we experience and attract.
✔ prepared to drop any defences to allow yourself to be transformed in the most profound and enriching ways.
✔ someone who is prepared for real change at deep levels and all that it encompasses, which can bring up deep shadow, introspective feelings at times.
✔ someone with an excellent sense of humour and you are prepared to have fun in this process too.
✔ excited by one of the programs on offer and are ready to commit to life changing, inner work.
All (or most) ticked?  Great, let's get going now by completing one of the contact forms on my programs.  There's no time like the present.  Let's do this!
We are abundant beings, forged in the image of that unlimited and eternal creativity and divine intelligence, so if things are not flowing abundantly in all directions there is, I believe, a block in that flow.  That block can come from unprocessed and unintegrated feelings or programming that is inherited, learned or set up from previous experiences. Wouldn't it be a much more satisfying and happier life to be able to do everything we want to do, challenge our own boundaries and set achievements we only ever dreamed were possible?  Wouldn't it be rewarding to reach the latter years of our lives looking back knowing we achieved everything we set out to do, with joy and gratitude? This is where I can serve you in order to enhance your experiences in this life, which in turn will help and serve others, and right here is where real, deep change begins.  I will help you to remove the blocks and programming that are preventing you from living the life of your dreams or helping you to achieve the health or success you, or your company, desires.
"Thank you, Caroline for everything you have done, I can't wait to let you know the changes that have happened already and am so thankful to you.  I don't think I could ever let you know how much.  So, so thankful, so many changes and cannot wait until I may be able to see you again."