Clearing Your Abundance Blocks Course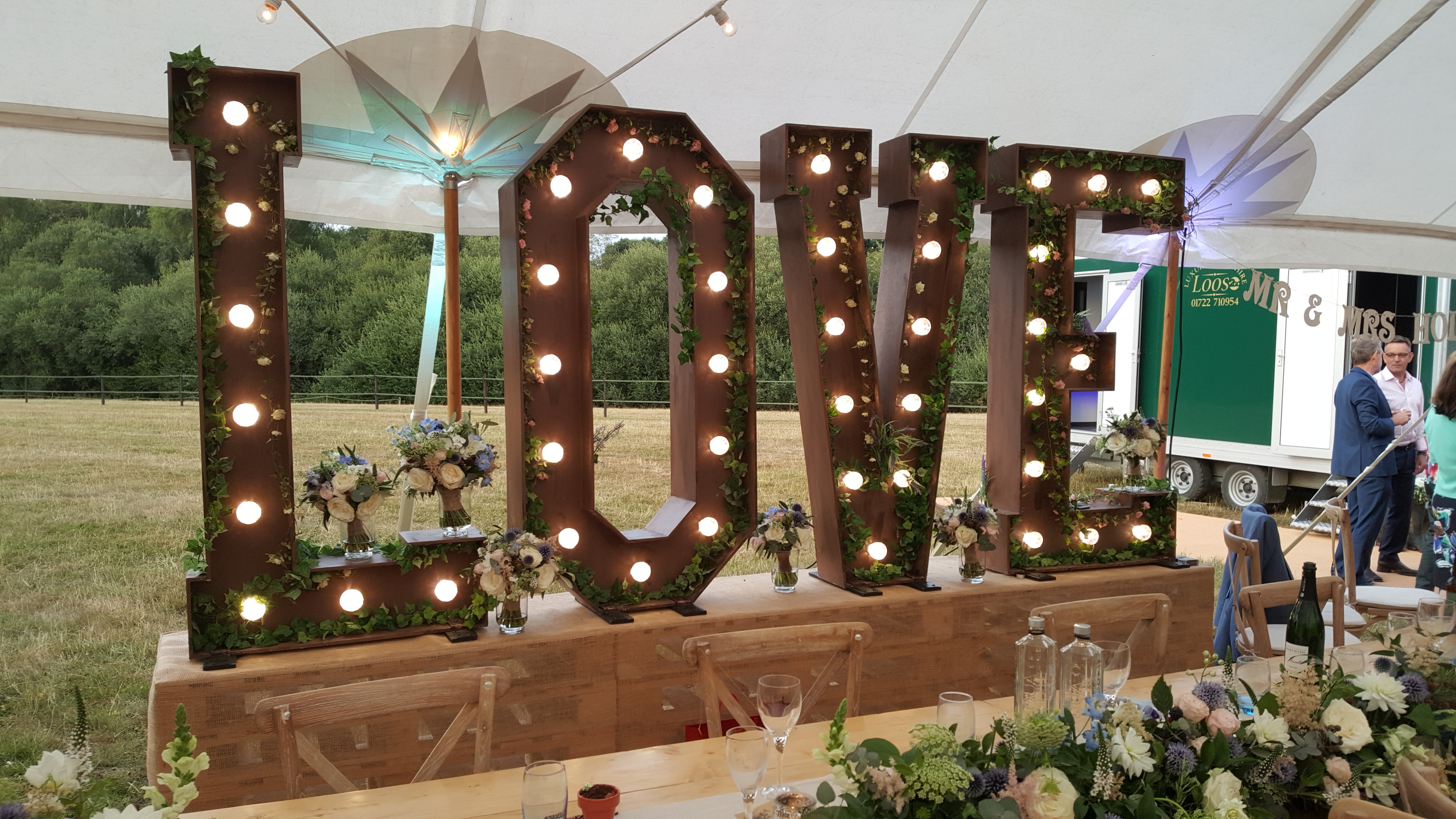 Clearing Your Abundance Blocks Course
If you are not abundant in all areas of your life right now, then either you have a block or you have consciously chosen not to be. I'm betting it's the former.
I have, what I believe, to be the solution for you in this very simple, online Clearing Your Blocks to Abundance course that will help you to clear those blocks away from your natural flow of abundance and leave you with tips, tools and techniques that will empower you and bring you the freedom you desire to create the life of your dreams.
In this course, you will:
Learn how and why we create the blocks to abundance
Learn how to align with the energy of abundance
Learn a variety of techniques and tools that have helped me and hundreds of my clients over the years to shift blocks in their energy and programming
Use exercises to discover blocks and programs that you were not consciously aware of
Go on guided meditations to uncover these blocks and invoke universal energies for change
Learn creative solutions to attract abundance into your life, and
Finish the course feeling that you have everything you need in order to create the life of your dreams
The course comprises video content throughout, together with an accompanying document that takes you on a journey through abundance and is equivalent to the content of a 3 to 5 days workshop, which you can complete at your leisure and revisit as and when you need that support. It comprises tools such as:
EFT/Tapping
Hypnotherapy
Esoteric Meditation
Ho'oponopono
NLP
Belief Changing
Other meditations and techniques
It's time to let go of all the suffering and struggling that belongs in the 20th Century, not the 21st! Now there is no excuse not to let go of old patterns and embrace a new way of being, unless you choose to stay in that old way. I guarantee you will leave the course with enough tips, tools and techniques that will help you to reveal the real, abundant you and change your life to one that is fulfilling.