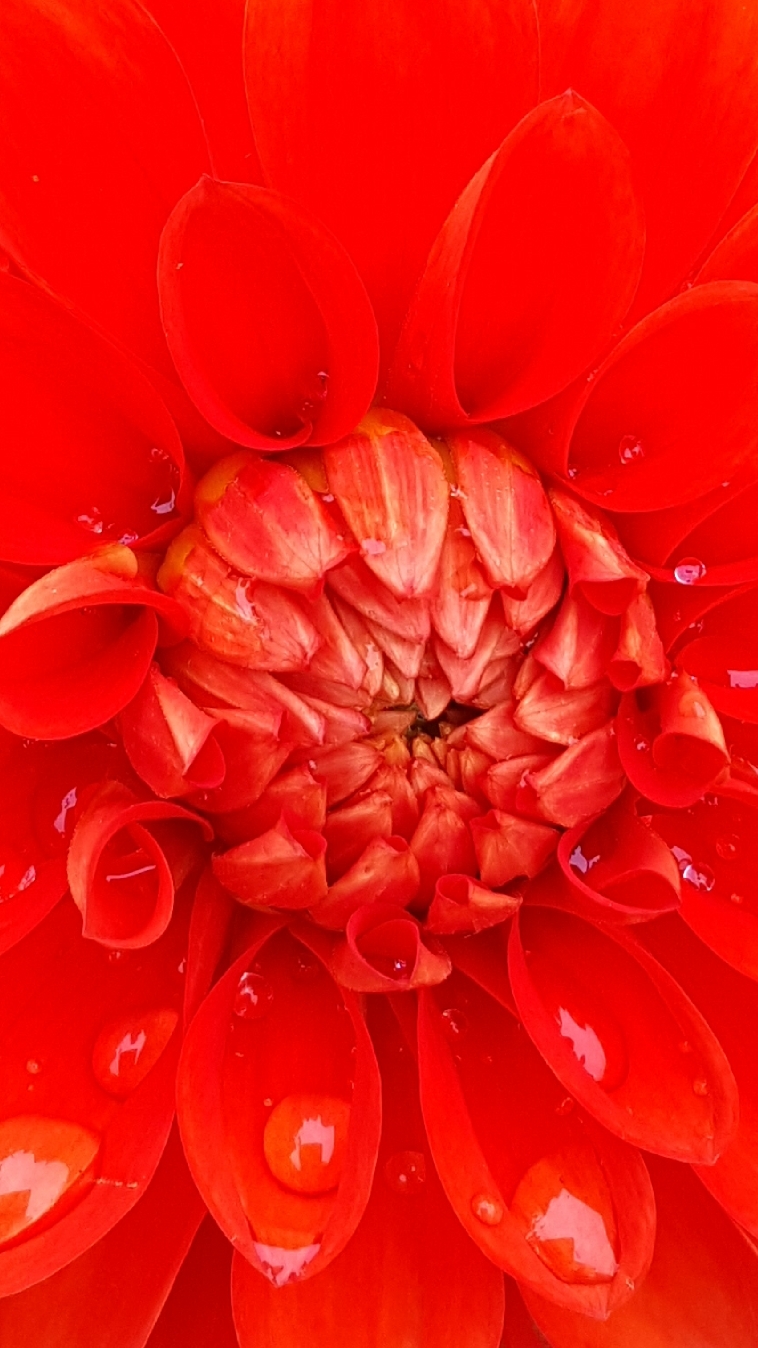 Essential Program
In this Essential program you will be working with me in a mentoring and transformational capacity.  We will begin our course by having a 2 hour session to take a full background history and find out what it is you want to enhance in your life and what is getting in the way.  The course will comprise of working one to one with me over Zoom as well as remote Spiritual Response Therapy (SRT) clearings on programs, and delving deeper into the shadow aspects and the inner motivations.  The SRT clearings are done remotely with results sent to you and they will clear programs at higher energetic levels, as well as in the subconscious mind and reach areas that it would be difficult to find intuitively.  There will be no typical format.  Sessions will be working on the goals we have set at the start of this program and may bring in other intuitive insights, as appropriate, as we allow the creative energies to flow fully. This program will require you to learn to self-muscle test and you can find a video on this to help you, here.
What's included in this program:
This program is for 6 months' duration
5 x one to one mentoring sessions with me, via Zoom, approx. 75 to 90 mins in length for each (the first to last up to 2 hours).
3 x Spiritual Response Therapy clearings on spiritual programs (done remotely)
1 x Spiritual Response Therapy Spiritual Restructuring
Free access to any masterclasses or workshops I hold during the duration of the program.
Payment is made up-front.  Once paid, we can set up suitable dates and times to begin the work. Please refer to the Terms and Conditions for the finer details. Please complete the form below at the same time as payment.
Please note, I am now able to take credit card payments via Square virtual terminal on the telephone or text/Whatsapp.  Please contact me for further details.  Otherwise, please pay via the PayPal link below, where you can also use your credit cards.