Spiritual Response Therapy Package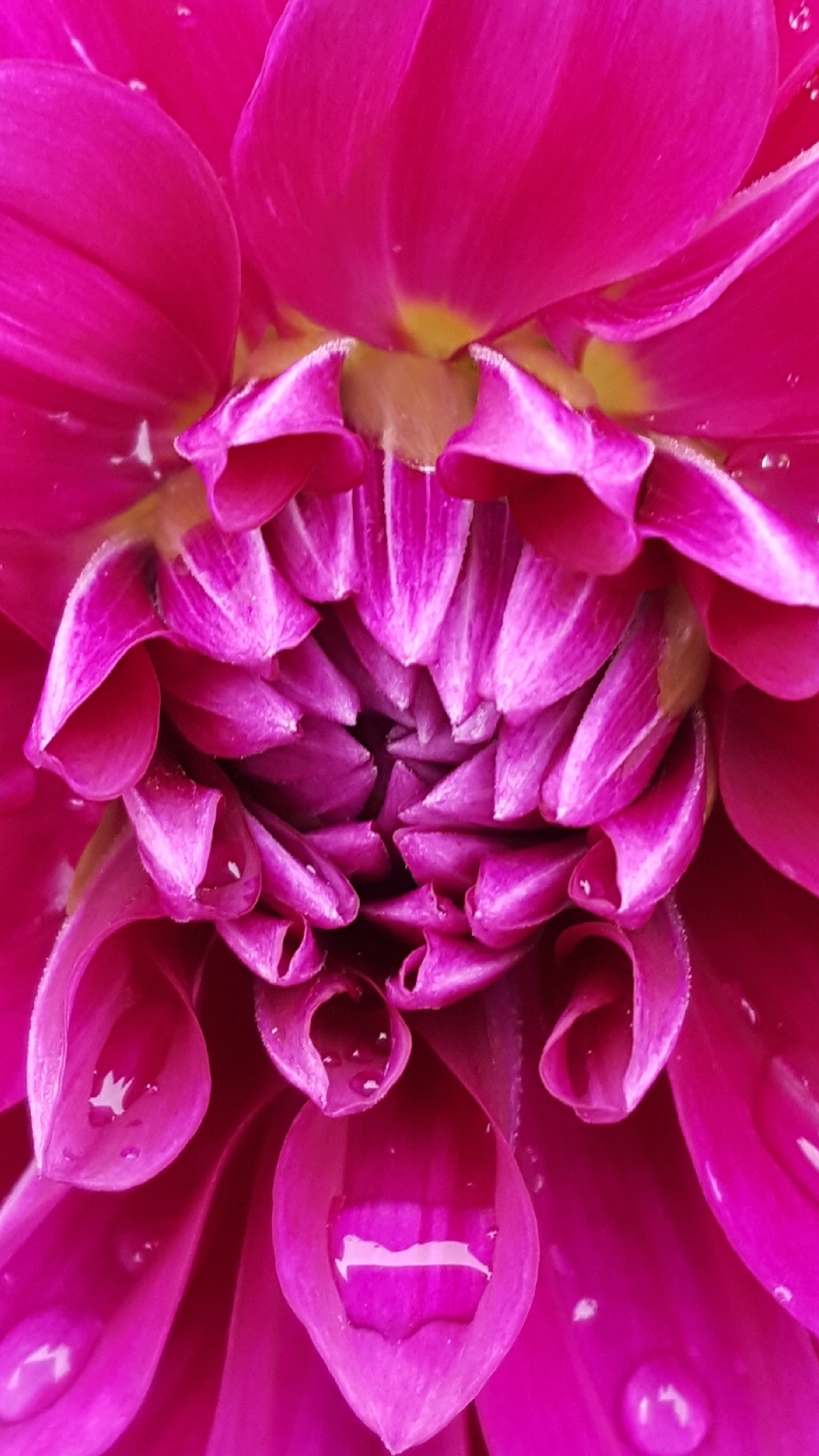 Spiritual Response Therapy (SRT) Package
Spiritual Response Therapy, more commonly referred to as SRT, is a dynamic and powerful system that uses dowsing with charts to identify programs and blocks at various levels of consciousness within an individual's energy and assists in clearing these limitations, freeing the energy to flow more easily and abundantly.
It is a complex system, which is spiritual by nature and accesses the Akashic Records of the individual.  Using my intuition and guidance from the teams I work with on the other side of life, my role is to do the research and identify the programs and blocks, allowing for the healing to take place by your High Self team.  Our aim is to identify and clear the judgements held at all levels of consciousness that are preventing you from realising your true spiritual self, and so lead to a more empowered and fulfilled life.
Each clearing is highly effective and done remotely on an agreed area/judgement/behaviour and a report sent via email to you of the findings once completed.  You may feel the clearing as it is taking place or notice subtle changes afterwards or, as is the case for most people, notice a lot of changes have occurred longer-term since the clearings were first instigated. 
Many clients report a variety of positive changes, including a less-cluttered, quieter mind, a sense of alignment and feeling empowered, as well as changes in circumstances and reactions.  It all depends on what the clearing is done, for the individual concerned, and how many layers of programs and judgements are running at different levels of consciousness.  SRT can get to the areas that my intuition cannot always reach but the two work hand-in-hand to bring about a powerful transformation for the client.
Within this package you will get:
3 x Spiritual Response Therapy (SRT) clearings
1 x Spiritual/Brain Restructuring using the SRT system
Typed up reports of the clearings sent via email
These powerful and effective clearings are done remotely and then typed up and a report sent by email.  You do not need to attend in person or via the internet, so you can continue with your normal routine.
Please allow approximately 5 days for the first one to be done and the rest will be by agreement.  Ideally, these will be done on a specific area of concern/interest, to be agreed via email.  Please email me via the contact form once the payment has been made to discuss and I will revert back to you within 24 hours.
Credit card payments can also be taken via Square virtual terminal, if you prefer.  Please contact me for further information.