Let me take you on a journey of dynamic and powerful self-discovery to a life filled with abundance…
As an Inner Transformation Guide I help entrepreneurs all over the world transform areas of their life and business to take them from lack to abundance.
I work with clients who are open to change and take responsibility for their transformation so that I can guide them to the next level of consciousness by uncovering blocks to abundance flow, leading them to a life filled with freedom and empowerment.
This system, which uses charts and a pendulum is brilliant for clearing programs and blocks both in the subconscious mind and within other energy bodies of the individual.
A pre-cursor to the Essential and Elite Programs, this gives you a taste of working on a one to one basis with me which can be enough to set in motion the beginnings of deep change before enrolling on the more transformative Essential and Elite programs.
Work on identifying limiting behaviours and programs in one to one sessions as well as clearing through the Spiritual Response Therapy system.  Combining both approaches brings powerful transformation.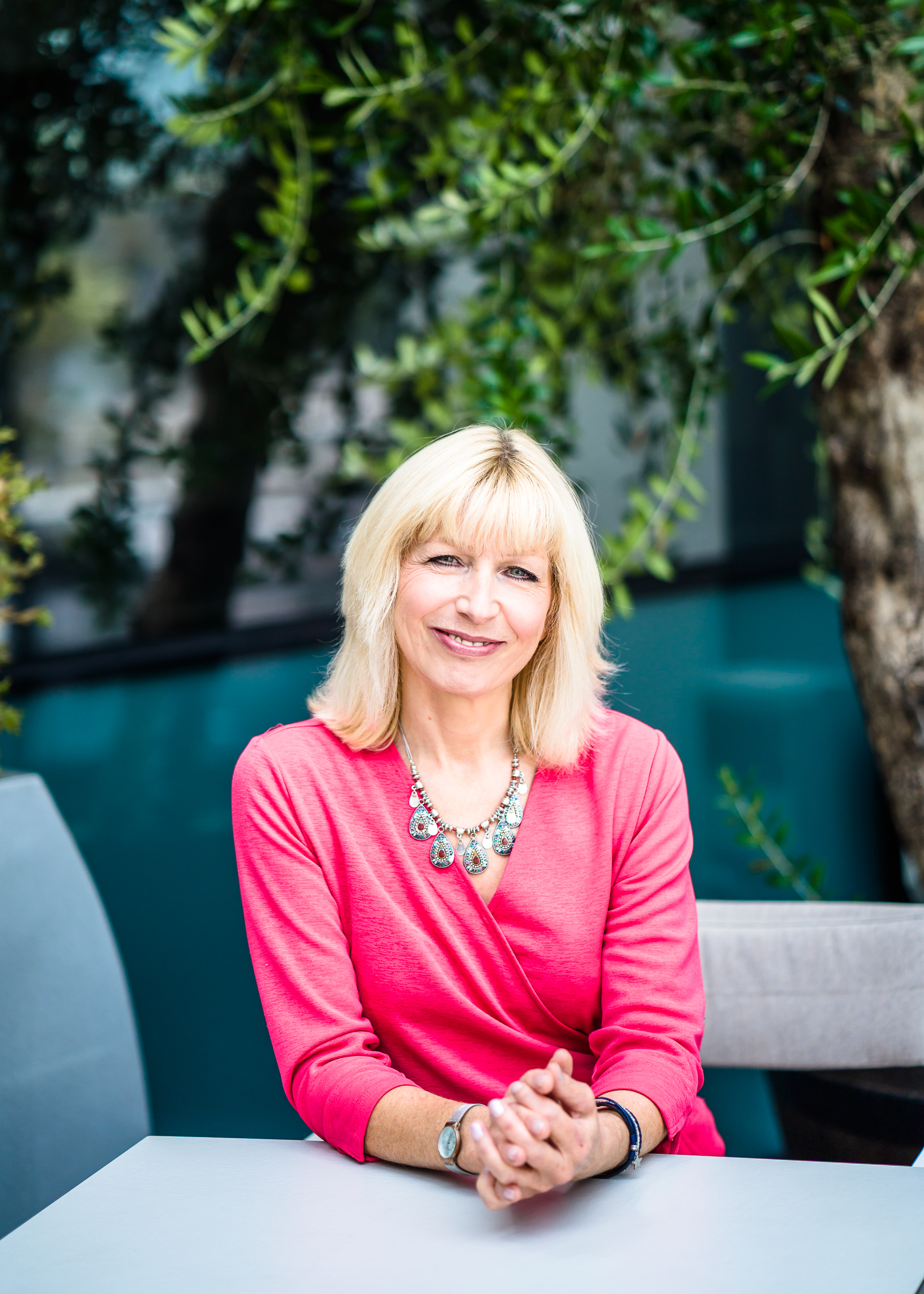 Caroline Cousins
At the age of 10, I started selling guitar lessons to people, at the age of 16 I was running catalogues, importing goods and selling pyramid schemes.  I was even an 'Avon lady' at some point.
Of course, none of those amounted to much and, after college, I took a safe route into the world of banking and insurance and other blue-chips, such as Motorola, receiving a regular salary and all the benefits, as you would expect.  Life was very safe and predictable… and boring!
Seven Steps to an Abundant Life
A Free Guide to Revealing Your Abundance
Seven Steps to an Abundant Life
Before I can give you access to these steps,  I just need your permission on the form on the left in order to satisfy Data Protection requirements.  You will receive up to a maximum of 5 emails accompanying this free Guide, and you can unsubscribe at any time. I have even more to share with you to help you dig deeper into the blocks you may be running to that abundance.
"I feel so much lighter and I have a deep sense of peace and tranquillity"
I feel so incredibly blessed to have found Caroline and to have the opportunity to work with her. From the very first email I felt a connection with her.  My first session went so deep and we uncovered things that I was not even aware of on a conscious level. I can't explain how it works, but what I do know for sure is that I feel a change within me. I feel so much lighter and I have a deep sense of peace and tranquillity… and above all… a feeling of, "all is well with me and the world." Thank you for being with me on this beautiful journey.
LS, Doctor, The Netherlands
"So many changes"
Thank you, Caroline for everything you have done, I can't wait to let you know the changes that have happened already and am so thankful to you. I don't think I could ever let you know how much. So, so thankful, so many changes and cannot wait until I may be able to see you again
KC, Accountant, UK
"OMG…you're the best !!!"
"Caroline….just wanted to let you know I just got email from that client and he is looking to expand my services….cannot believe you were right and what I did to myself for no reason….OMG…you're the best !!!
[Initials and state withheld], USA (December 2018)
"Your work that you do is really good!"
"Hi Caroline, just to keep updated on Your session today. Well something must have happened I was asleep until 5pm. I feel this was part of your healing process. Something must have shifted. Your work that you do is really good! At the time of your session I felt nothing but afterwards something has really shifted and I can't explain it! It's amazing! I will continue to do my home work again now I'm feeling better."
CB, Hampshire (November 2018)
"I felt so open and free, expanded"
"I want to thank you again. I feel amazing. I went out to get lunch and noticed how I felt so different, I felt so open and free, expanded. I really felt that wall or block gone, just clear and open. It feels amazing. I can't wait to experience the days to come. I think it will take a few days before this feels normal and I love that!!!!"
LA, New York