Guiding you through your inner transformation, powerfully
Success isn't just about making lots of money, having a super-yacht and a flashy sports car.
It's about feeling the ultimate satisfaction in what you do, living a lifestyle that is filled with joy and experiencing love and contentment.  It's also about having rewarding relationships with people and living a life that is truly engaging and fulfilling.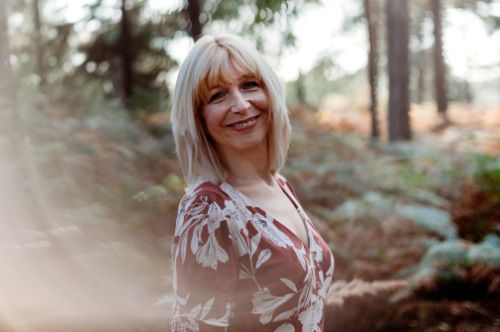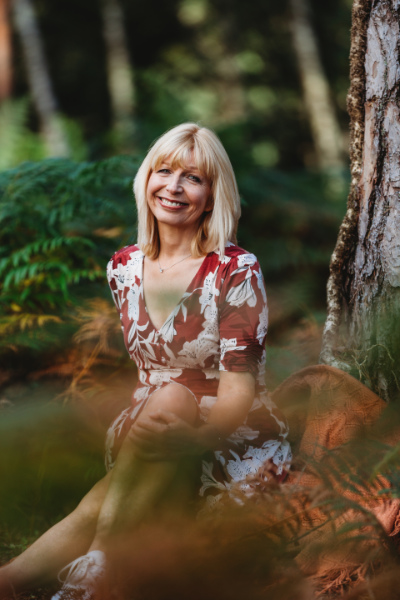 About Caroline
Like so many others I have emerged from a predominantly corporate background, having worked over the years in blue chips like Motorola and various banking and insurance corporations. My experience has taken me through working in the property industry as a Senior Surveyor to Head of Human Resources in an entertainment company and more latterly in that field as an independent Employee Relations Consultant with my own client base.
To get there we have to go through an inner transformation.
Inner transformation is a gritty, unnerving, destructive and courageous process and not for the faint-hearted. It takes commitment to reach inside, be completely honest and identify and dismantle conditioning and perspectives in favour of a more rewarding, abundant and truthful way of living.
This is where I come in.
As an Inner Transformation Guide, I help people all over the world, using a variety of tools, techniques and over 28 years' of therapeutic experience to transform their lives from lack of flow to one of abundance.
I work with clients who have already done a lot of internal work on themselves but have reached a point where they feel stuck in the energy in a particular area and need that expert guidance to move through to the next level of consciousness. These are clients open to change and who take responsibility for the experiences they are having in their lives.  I have found that the vast majority of clients I have worked with have some form of Complex PTSD and that has become a specialist area within which I am effective at helping them move through these immobilised states into flow, changing their lives significantly in the process.
The work I do is dynamic and leads to powerful self-discovery.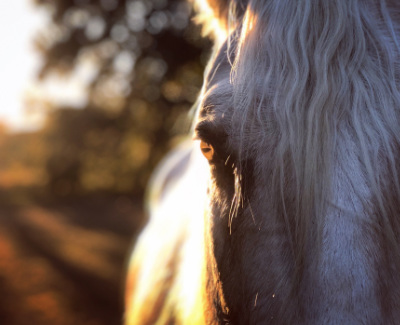 The challenge you have:
If you feel something is holding you back you are probably right. You will be holding beliefs, programs, emotions or attachments at some level that is stifling the flow of energy of abundance and you might be feeling frustrated, confused, tired, stuck or apathetic as you try and work out why.
The solution I offer:
This is where I come in. Through my intuitive abilities and extensive experience, tools and techniques in working with people on a mental, emotional, physical and spiritual level, I can help you to identify those "stuck" areas and help you move through them to where you want to be.
So, let's get started…
Book a 20 minute discovery call to meet me and to discuss what you need or go direct to one of my packages.
Sign up to my mailing list/newsletter on my Courses/News page.
This system, which uses charts and a pendulum is brilliant for clearing programs and blocks both in the subconscious mind and within other energy bodies of the individual.
A pre-cursor to the Essential and Elite Programs, this gives you a taste of working on a one to one basis with me which can be enough to set in motion the beginnings of deep change before enrolling on the more transformative Essential and Elite programs.
Work on identifying limiting behaviours and programs in one to one sessions as well as clearing through the Spiritual Response Therapy system.  Combining both approaches brings powerful transformation.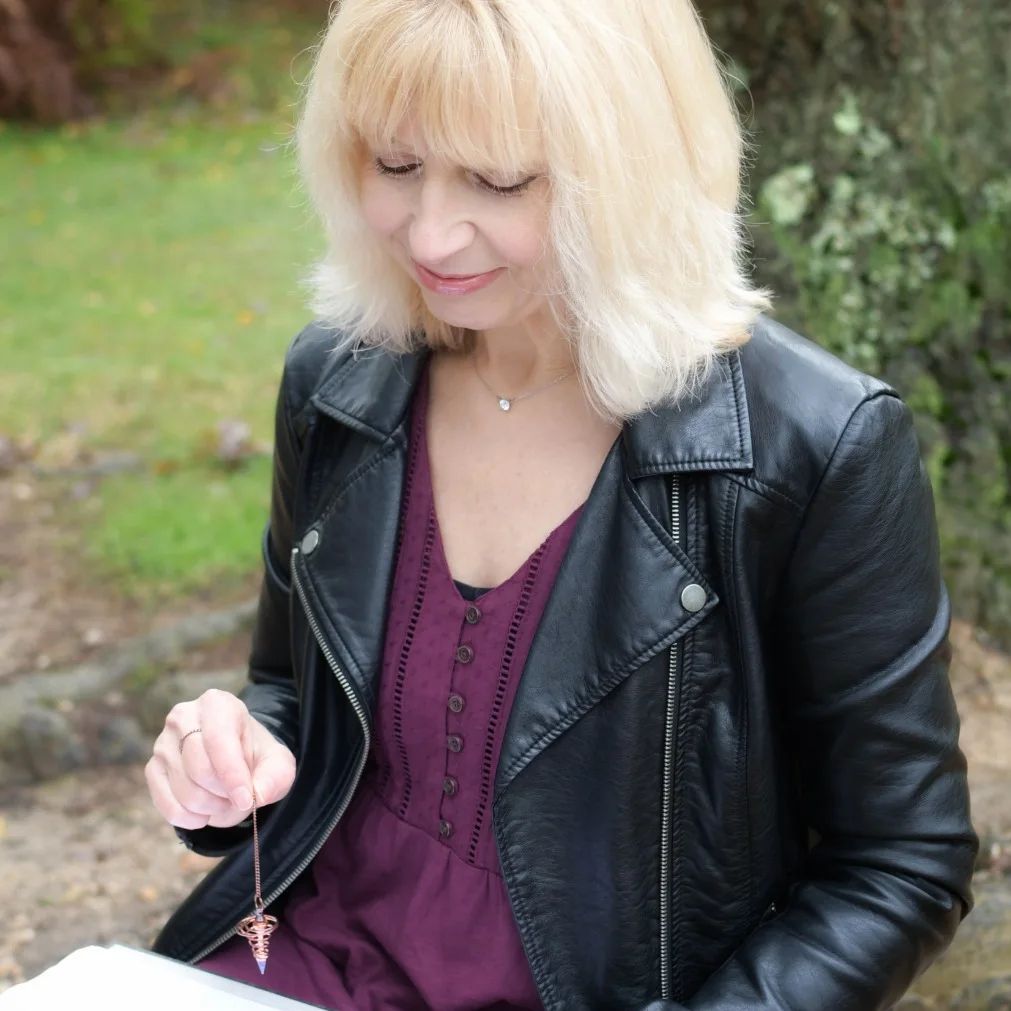 Contact me for more information: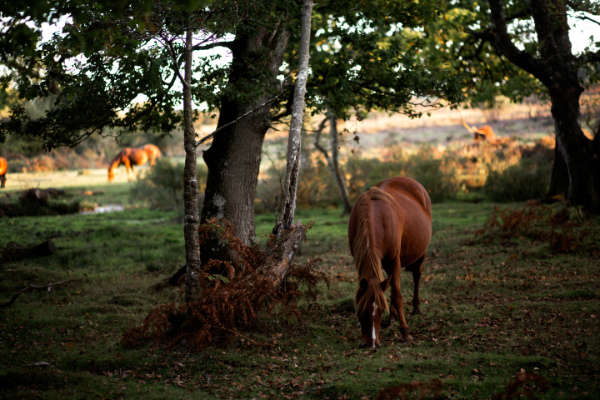 Book a free 20 mins discovery call with me, if you are interested in the basic or essential package - or a bespoke one. Remember to let me know where you are in the world, ideal times/days.